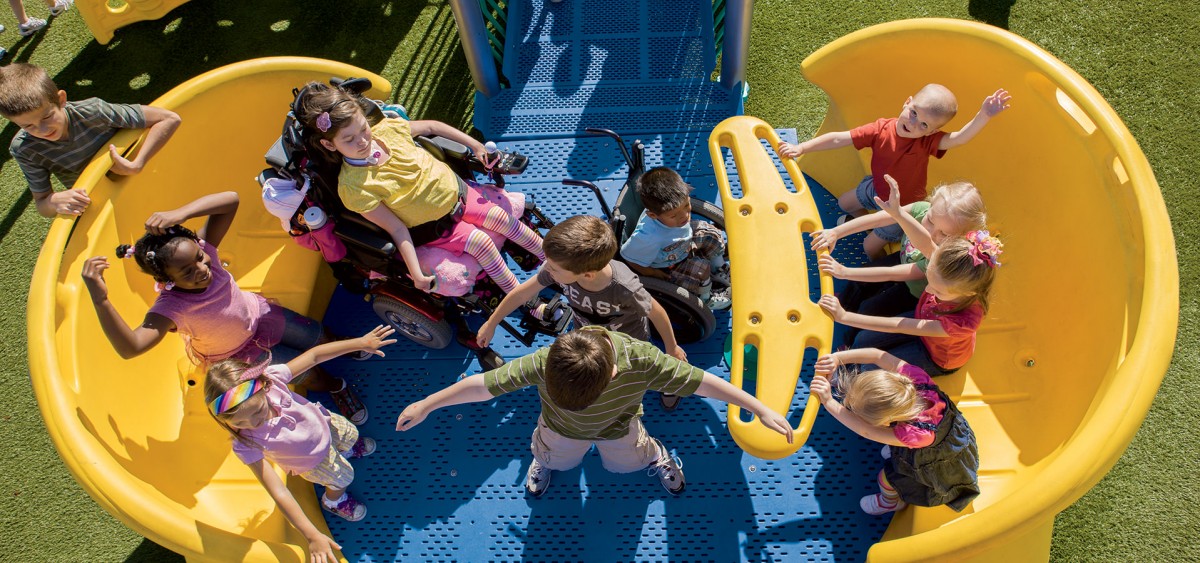 Accessibility
Working for a barrier free society for everyone
Diversity
Advocacy for people from all backgrounds in every part of Wisconsin
Inclusion
Living, working and attending school in the most integrated setting
Dignity
Access to basic benefits and services
Human Rights
Protection from abuse and neglect in institutions and the community
Liberation
Defending people's rights to move out of institutions and other segregated settings
All persons with disabilities and their families shall be empowered to exercise and enjoy the full extent of their rights and to pursue the greatest possible quality of life.
Disability Rights Wisconsin asks policy makers to support the following priorities for Wisconsinites with disabilities in the 2019 – 2021 Biennial Budget. Check out our…
Get Updates from the DRW Website
Keep up with the Latest from DRW! You will receive an email when new posts are added to our website. This includes News and Updates, Events, Action Alerts, Public Policy updates and Press Releases.
Interested in serving on the DRW Board of Directors?